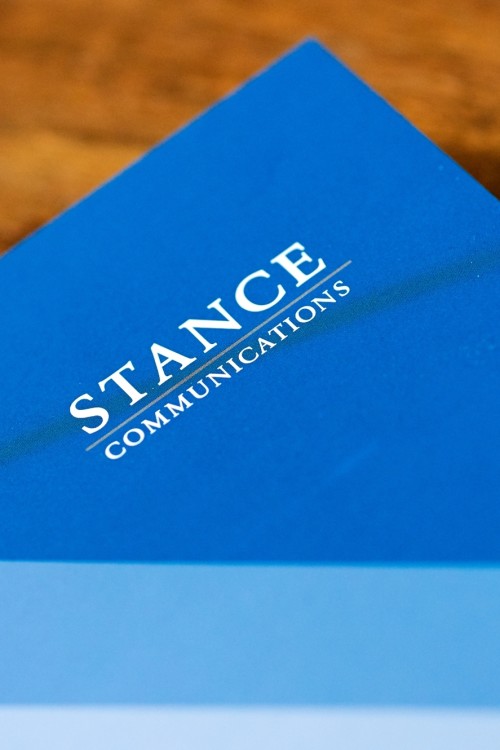 Stance Communications is a Czech PR agency with a transparent structure and sole owner. We have been providing complex public relations services since 2004.
We offer strategic consultancy to those taking off or changing their strategy, and those seeking public or media support. We can also assist clients who want to publicize their products or services, invest in social responsibility, or defend themselves.
We reside in Prague but work for clients from different regions of Bohemia and Moravia. Our branch office in Ostrava is very helpful with that.
Our main motto is: CLIENT AND SERVICE. We always try to understand our clients´ needs and focus all our energy on them.