and what we do
The motto of Stance Communications, which we have lived up to throughout our entire existence, is represented by the words "CLIENT" and "SERVICE". This means that we always try to understand the changing needs of our clients and dedicate all of our work energy to them. It pays off because we are able to approach our clients individually and provide services tailored for each of them.
In order to achieve this vision, you of course need a quality team of people with different life, academic, and professional experiences. That´s why the agency brought together former managers of companies, past journalists, experienced agency creatives, or young and energetic graduates. The dynamic and empathetic team of Stance Communications professionals is here for anyone looking for quality, reliable, and efficient PR services.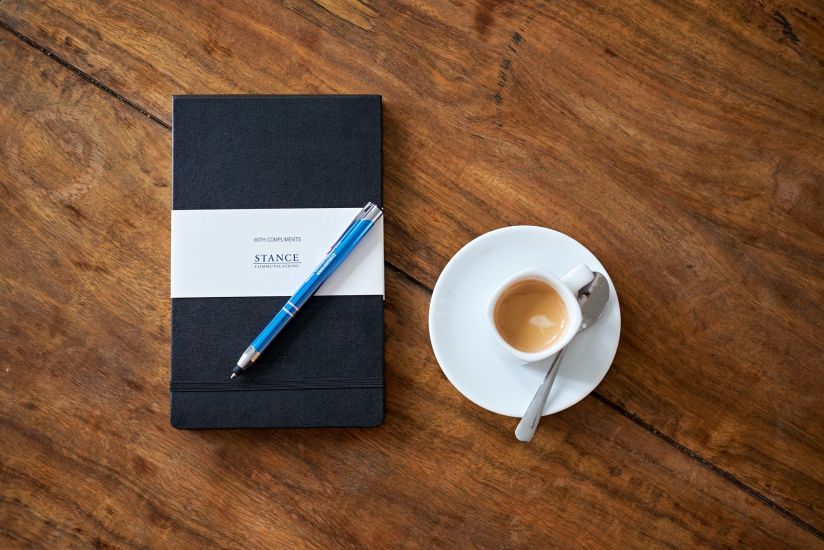 our vision
We want to be a stable, quality, reliable, fair, dynamic, as well as discrete partner for each of our clients.
our mission
We are performance oriented for the sake of our clients; client satisfaction is as important to us as business success.
In our work we abide by the virtues we value the most: reliability and correctness.
We continuously lead the agency team to avoid stereotypes; we strive to work creatively and take initiative, as if starting from scratch with each client or task.
our values
Satisfied client = the grounds for Stance Communications satisfaction
We are a collaborative team, not a random set of individuals
We recognize APRA ethical principles
our services
Strategic consultancy
Communication audit
Elaboration of external / internal communication strategies
Media relations
Media trainings (rhetorical skills training, according to requirements)
Crisis communication
Internal communication
Research
Sponsoring
Publication publishing
Event organization
Product and marketing communication
Corporate Social Responsibility (CSR) consultations
Press center at Stance Communications website